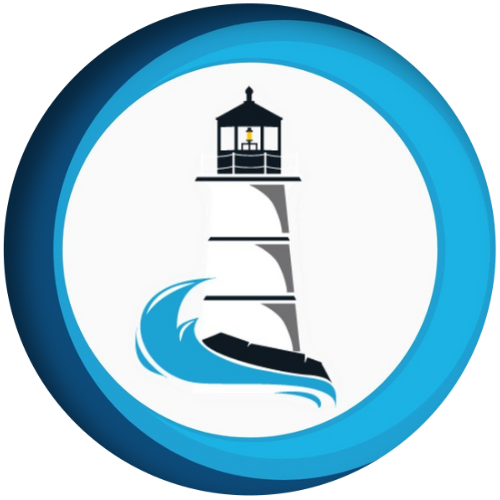 Locally owned and operated. East Coast HOA Management is a family-run business with 20+ years of experience. We provide the highest levels of service and professionalism to our trusted community partners. Let our years of management experience work for you!
We strive to provide unparalleled value in all aspects of our business. Our culture is one of transparency, effective communication, sound judgement and financial guidance. We are a mentor in the HOA's & POA's association, and our goal is to guarantee satisfaction for each homeowner. No hidden fees!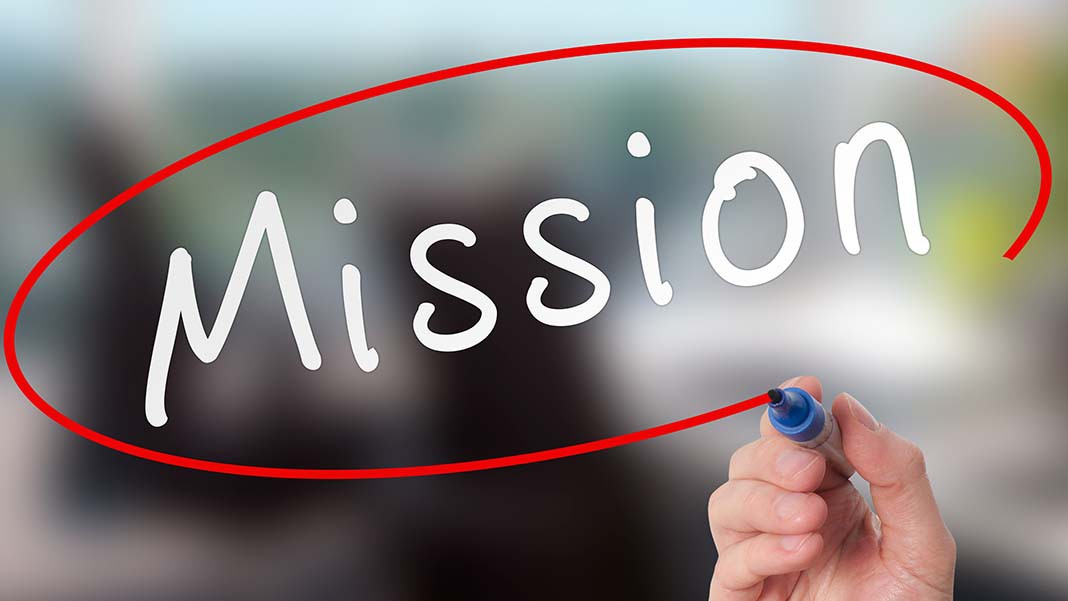 East Coast Cares - Check back for periodic updates and helpful information for your Association/Homes needs. We strive to keep you up to date and offer materials to keep you safe and happy.
HOMEOWNER & PROPERTY ASSOCIATIONS MANAGED
cOMMERCIAL & RESIDENTIAL SPACES
PREFERRED & LICENSED VENDORS
"So thankful to finally have found a property management company that truly cares about their people. Family operated and they treat you as one of their own."
"I highly recommend East Coast HOA Management. I am always impressed with how helpful they are with their clients. They are great at maintaining properties and staying in constant communication. Their properties are beautiful and very well kept. This company is very easy to work with and you will appreciate how hard they work for you."
"I had a great experience, they are a stellar property management company for HOA's looking for management. Highly recommend!"